We called her the Little General.
I was visiting my new boyfriend's church one Sunday morning and felt a hand clamp my shoulder.
I turned around to find an older woman with bright eyes and a genuine smile.
"I wanted to meet you," she said.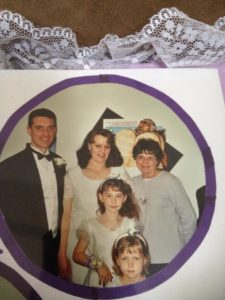 I don't remember what all she said to me in that short conversation, except for one thing.
"I'm the wedding coordinator around here, you know." She gave me a conspiratorial wink.
I'm sure my eyes popped wide open and my jaw dropped two inches. Don't say that so loud! We've only been dating for two months!