How does a thirteen-year-old kid, whose mother dropped him off at a bus station in the middle of the night and drove away, ever believe that God loves Him?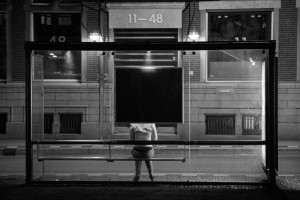 How does that same kid, years later, perform with Brad Paisley at Madison Square Garden and then walk halfway across the country to raise awareness for homeless teens and foster kids?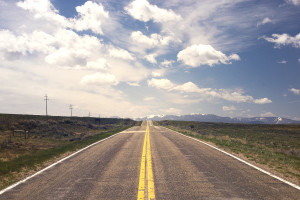 From alcoholic and abusive chaos to founder of The Community Foundation of Middle Tennessee, a fund for non-profit organizations helping at-risk youth, country star Jimmy Wayne shares his transformation in Walk to Beautiful.
God's love is often reflected in the kindness of other people, and that is where Jimmy found his forever home, with Bea and Russell Costner. Under their care, he was able to spend the rest of his youth in a safe, nurturing environment and develop his talents as a musician.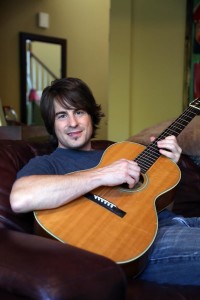 Walk to Beautiful recounts many moments where God clearly spared Jimmy's life. His childhood was a volatile mess that left him confused and feeling rejected. During his youth, he bounced from place to place, often ending up in a group home. During one of his stays at Faith Farm, he wrote, "If God really loves me, as I've heard all my life, I wouldn't be in this situation right now." The day Bea invited him to live with her, God snatched Jimmy out of a life most likely headed for prison, or worse.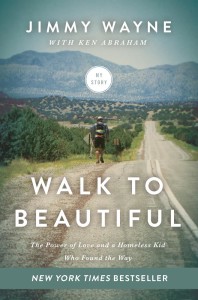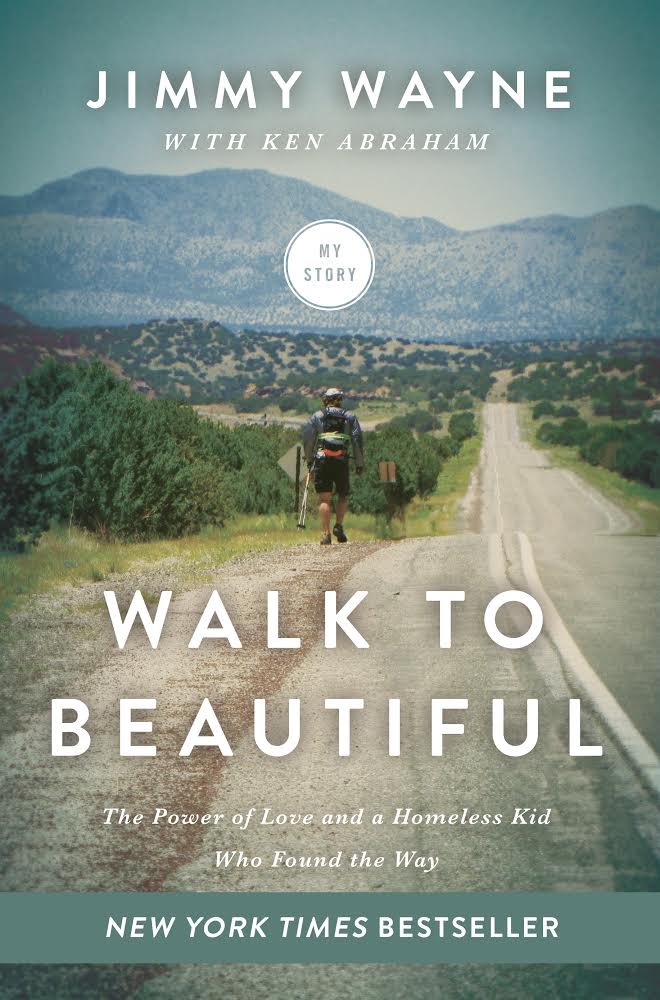 Bea's love transformed a life. Because of Jimmy's background, he grew up thinking God had abandoned him, just like his parents did. Now he works to help others like him know they're valued and loved, deserving of safe homes and parental care. Worthy of a beautiful life.
This isn't your typical rags to riches story. While Jimmy did come out of poverty to become a chart-topping music artist, the real story lies in the spiritual transformation.
I recommend Walk to Beautiful to anyone who loves an inspirational story. If you're a country music fan, you'll love it even more.
Join the conversation! Whose influence has helped you understand the depths of God's love for you the most? How did that change the way you lived?