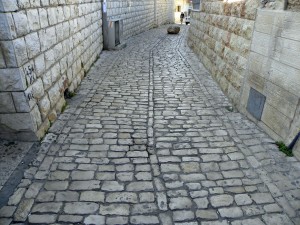 I've been thinking about the Canaanite woman lately. Her story is found in Matthew 15, verses 22-28  and Mark 7:24-30.
Jesus passed over the border to the region of Tyre and Sidon to escape the Pharisees' ire. He entered a house, hoping no one would notice Him there, but His fame had spread throughout the land inhabited by people the Jews considered heathen.

A woman, whose daughter suffered from demon possession, interrupted His respite. She fell at His feet, begging Him to heal her daughter.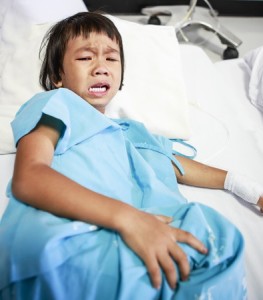 This prompted Jesus' startling response. "It is not good to take the children's bread and throw it to the dogs."
For many years, this passage bothered me. I couldn't understand why He would turn away a desperate woman by being so rude. This is the compassionate Jesus of Nazereth we're talking about, right?
But after studying the life of Jesus, I've learned something: Everything He did was intentional. Every word He said had meaning.
Most commentaries agree that Jesus was comparing the Jews, God's chosen people, to Gentiles—He came to bless the whole world, but He was going to do it through the Jews, like God promised Abraham.
But does He consider some of the world's people dogs and some His children?
Given the context of Acts and the rest of the apostolic epistles, I would say no. Jesus asked His closest twelve friends to make disciples of the whole world. Filled with the Holy Spirit, they spent the rest of their lives, sometimes at great cost, spreading the Gospel.
So, if He wasn't calling her a dog, then what was He doing? I think our best clue comes in what she says next, and His answer.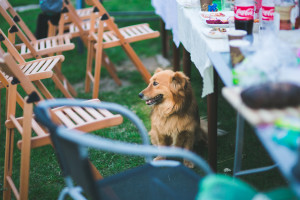 "Even the dogs eat the crumbs that fall from their master's table."
She didn't argue whether she should be up at the table with the children, she merely persisted in her urgent pursuit of bread. Even just crumbs could make her daughter well again.
In other words, "Please! Just a tiny morsel…that's all I need."
And Jesus' response gives away His motives. ""Woman, you have great faith! Your request is granted."
It wasn't about her worth or her standing as a Gentile at all. Jesus wanted to demonstrate how much faith this woman had.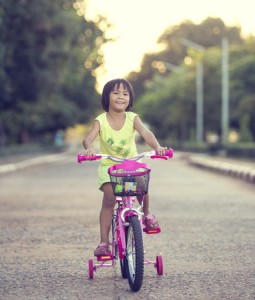 When the woman arrived home, she found her daughter healed and whole again.
Sometimes we make the mistake of thinking our requests to God are granted based on how good we are, or how much He loves us. We don't see the big picture, or how those requests culminate in light of eternity. God grants or denies our requests based on factors much bigger than we can see. We don't often consider what's happening outside our temporal sphere here and now, but God knows what's taking place in the spiritual, eternal realm.
When God looks at people of the earth, He sees us all the same: hungry beggars.
The only thing that differentiates us is that some know where to find the bread.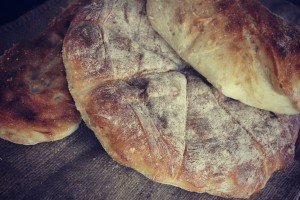 Jesus said to them, "I am the bread of life; he who comes to Me will not hunger, and he who believes in Me will never thirst" (John 6:35). 
Please continue the conversation in the comments. Did you ever struggle with the passages about the Canaanite woman? Do you hesitate to get your daily bread, thinking you're not worthy?