I still do! In our fourteen years of marriage, Doug and I credit three things for our happiness:
Prayer—out loud, together. This helps us remember who the enemy is. (Hint: it's not your spouse.)
Date nights—we have a standing date each week on the calendar. If someone asks us to do something during that time, we truthfully say we have a prior commitment scheduled.
Marriage conferences—conferences are my favorite! Attending one with my husband makes it even better. We always learn something helpful.
Last month we attended a simulcast I Still Do conference by Dennis Rainey's Family Life Today. In his talk, Dennis noted that he and his wife Barbara had been married for forty years, but still had fights from time to time.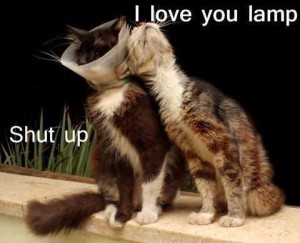 Read more