It wasn't until a few years ago that I realized that anxiety was part of the daily fabric of my life. Growing up in chaos, anxiety had been my normal. It was how I survived.
I've come a long way in learning to trust Jesus with my worries. I've also talked with many who deal with the same daily anxiety levels, whether they realize it or not.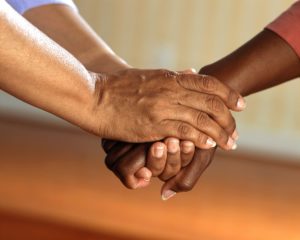 Most of the things I've learned to say (and what not to say) have either come from others or my own mouth. Turns out, the most helpful words to say to your anxious friend come straight out of God's Word.
If you have a friend who struggles with anxious thoughts, either chronically or occasionally, here's a list of three ways to comfort her.
Read more