I'm a Christian communicator, dedicated to helping people heal from their wounds, reclaim their past, and live inspired by the goodness of God.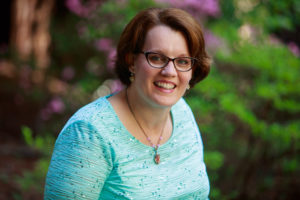 I firmly believe that we live our lives based on our own value assessment. Some of us have lived through circumstances that chipped away at how we view ourselves until we feel worthless.
It's time to take off the broken glasses and view ourselves as God sees us–His priceless masterpieces.
We've shared in His sufferings. Now it's time to share in His glory.