Afraid to try and fail—again—another healthy eating and exercise plan?
Me too!
But we face those choices when we're making goals for 2018. If you're like me, it's easier to think of other goals to focus on, rather than fitness goals. ("Hey, let's read 100 books in 2018!" or "Let's clean out every closet and get rid of every piece of clutter!")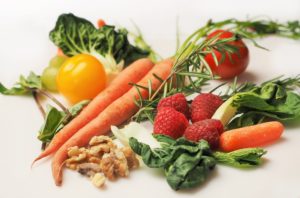 Some of my readers know I started my journey out of a pit of despair back in 2014. I was depressed, anxious, and basically wished I didn't have to walk around on this earth anymore.
I often had thoughts like these:
I wish I could be someone else. Why do I hate myself so much?  Read more