Lots of us get overwhelmed this time of year. Even though Christmas is my favorite holiday, I often stress myself out.
My default for December usually looks like this: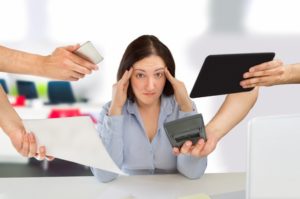 1) get excited and load my to-do list beyond human ability,
2) frantically try to complete the to-do list while being frustrated with lack of time to enjoy Christmas, and
3) throw away the list on December 26th, feeling like a failure for not being able to do it all.
Doesn't really sound like peace on earth, goodwill to men, does it?
Read more