Can I just be real for a second?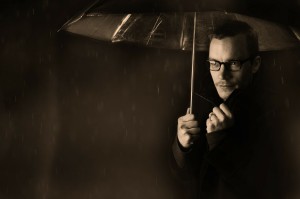 Last week a load of not good enough pelted me. It just started pouring in big stinky drops and wouldn't stop. You ever have weeks like that?
Nothing specific stood out; I just felt like I was standing under flow of shame without an umbrella.