I let the garden go fallow this year so I could focus on writing goals. Tall weeds grew where I'd toiled over tomatoes, cucumbers and peppers last year. I'd get out there eventually to pull them, I told myself.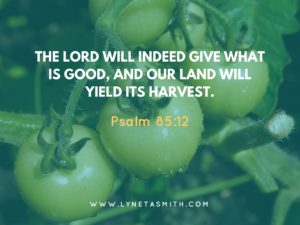 But my daughter came in from the backyard one morning with an announcement. "We have nine baby tomato plants!"
Sure enough, there were twice as many plants as I'd planted last year. Plus, a volunteer bell pepper plant.