Today I have the honor of hosting Kolleen Lucariello on my blog. A perfect reminder as we enjoy the fall season.
Walking in Your Own Shoes
By Kolleen Lucariello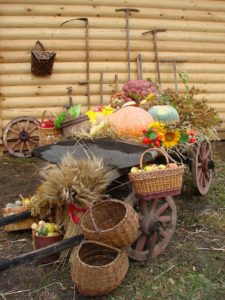 Here in my home state of New York, October ushers in the fun of pumpkins, apple picking and salmon fishing season. There's also the beauty of leaves peaking, apple cider and cozy sweaters. Among the many things October has to offer, it has also been designated as Women Walking in Their Own Shoes month: a global call for women to say yes to their purpose, passion and power.
If you're like me, fall also means it's time to shed the flip-flops, put away the sandals, and slip your feet back into a pair of shoes. Preferably comfortable ones—it's never enjoyable to spend a day in shoes that don't fit.